Welcome
Greetings to All
Our June Probus Club Zoom Meeting for 2021
will be at 10:00 am, June 8!
Guest Speaker: John Boyko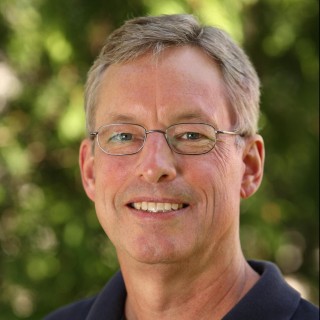 The Devil's Trick - How Canada Fought in the Vietnam War
John Boyko made an impressive presentation at our first Zoom meeting
in January of this year on the life of Sir John A. MacDonald,
discussing his shortcomings, as judged from contemporary values
as well his significant achievements.
There will be more details about this presentation in the June 2021 Probus Pilot
---
About two days before the meeting, members will receive an e-mail
with a link to the meeting.
While the meeting will begin at 10:00 am,
the Zoom meeting connection will be opened up about 9:30 am,
for you to get connected and comfortable with the Zoom setup
if you are not already.
---
Our Guest Speaker for the May Probus Club Zoom Meeting
was Roman Talkowski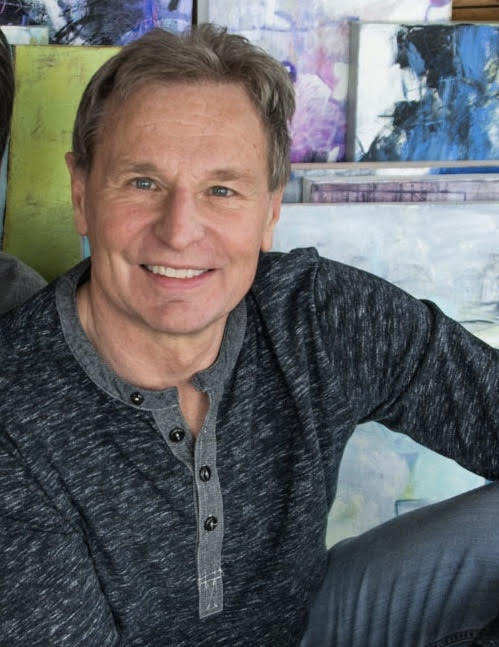 Roman's Presentation Synopsis:
He asked three questions in the context of Climate Change
and addressed each one. They were:
- Must We Change?
- Can we Change?
- Will We Change?

Must we Change?
- What is Climate Change and what causes it?
- How is Climate Change affecting the world we live in?
- How is Climate Change affecting Canada?

Can we Change?
- What technologies (solar, wind, EV-cars, energy storage)
are available to us to fight Climate Change?
- Some success stories and examples

Will we Change?
- Forces for Change
- What can we do as individuals and as a group?

Roman's presentation included over 100 slides in a PowerPoint format.
If you have Powerpoint or a Powerpoint reader app on your computer or device,
you can see his slides here.


There may be a problem for some but not all iPad users - we are trying to fix this problem.

---

As you know, your Management Committee decided
to cancel all Probus Club activities
until it was safe to start them again.

But things are happening!
Vaccinations against COVID-19 are starting!
While it will be a while before we can safely meet together,
we started Zoom meetings in January, 2021
and have had great presentations each month.

If you are reading this, but are not a member,
please contact our Membership Director
for information about membership.

The Probus Club of Western Ottawa is part of the international organization of Probus Clubs
designed to serve the retired and semi-retired community.
Our club meets on the second Tuesday of each month except during July and August.
The morning begins at 10:00 a.m. for socialization and signing up for activities followed by a speaker.
Topics are varied, interesting and stimulating.
Special social events occur throughout the year.
Western Ottawa Probus meets at
the Kanata United Church, 33 Leacock Drive.
Visitors will again be welcome when we can meet again!
Our Program Committee has an impressive line-up of speakers
for 2021 on Zoom and, when we can start again,
at Kanata United Church.

Keep Safe and Stay Well!